High Definition Security Solutions
End-to-end protection, in HD and 4K+
New Avigilon super high quality imaging sensors can produce HD images from 2 ,3, 5, 8, 12- 30 Megapixels, allowing for fewer cameras to be deployed and managed. With a multi-camera surveillance network security personnel will find it difficult to fully monitor all of the cameras - so why not have fewer cameras with greater detail?
Video Analytics assist in recording video by identifying targets of interest and not recording "motion detected events" that waste disk space and by identifying objects of interest quicker and more reliably that human operators.
*Actual Image from a 5 MP bullet camera with external lighting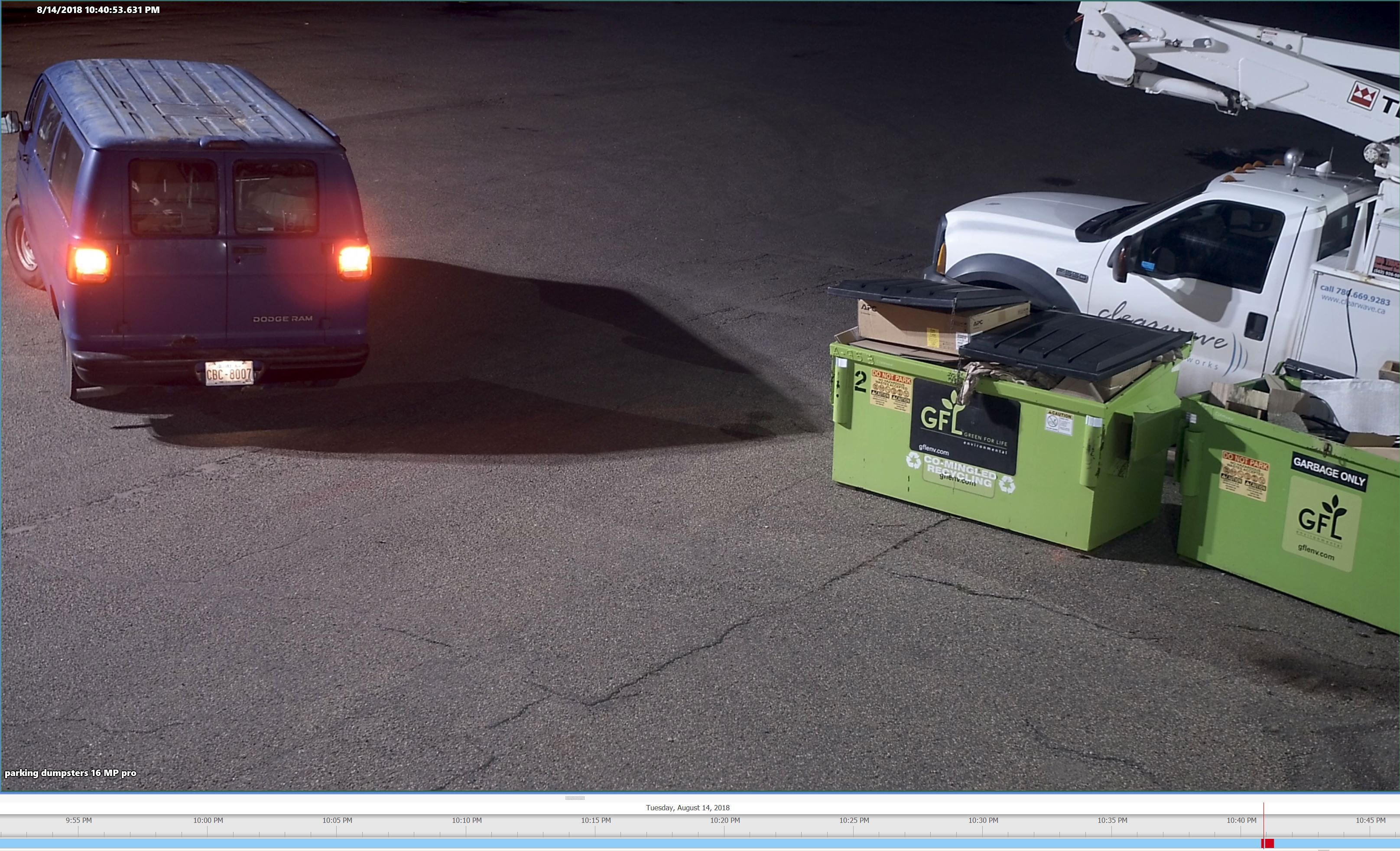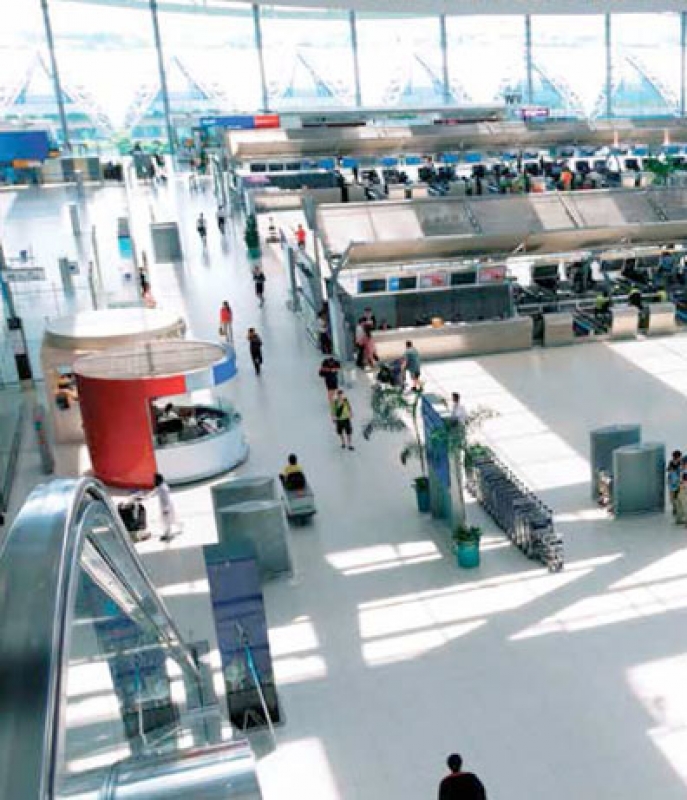 Maximum clarity.
Minimum bandwidth.
Delivering high definition surveillance video can be taxing on bandwidth and storage. That's not the case with Avigilon, thanks to our High Definition Stream Management (HDSM)™ technology. Our HDSM™ technology preserves complete image integrity through visually loss-less compression while effectively managing bandwidth and storage.
The fastest way to find.
Find scene changes, missing objects and events with the industry's quickest high definition video search. Our ACC user interface uses analytics technology to intelligently search for events that you specify to quickly retrieve evidence and speed-up response times and investigations.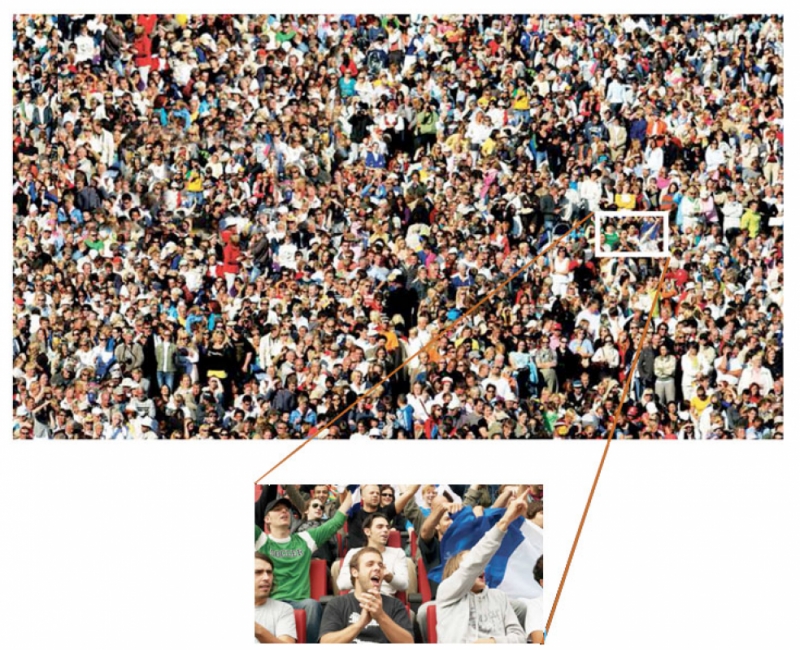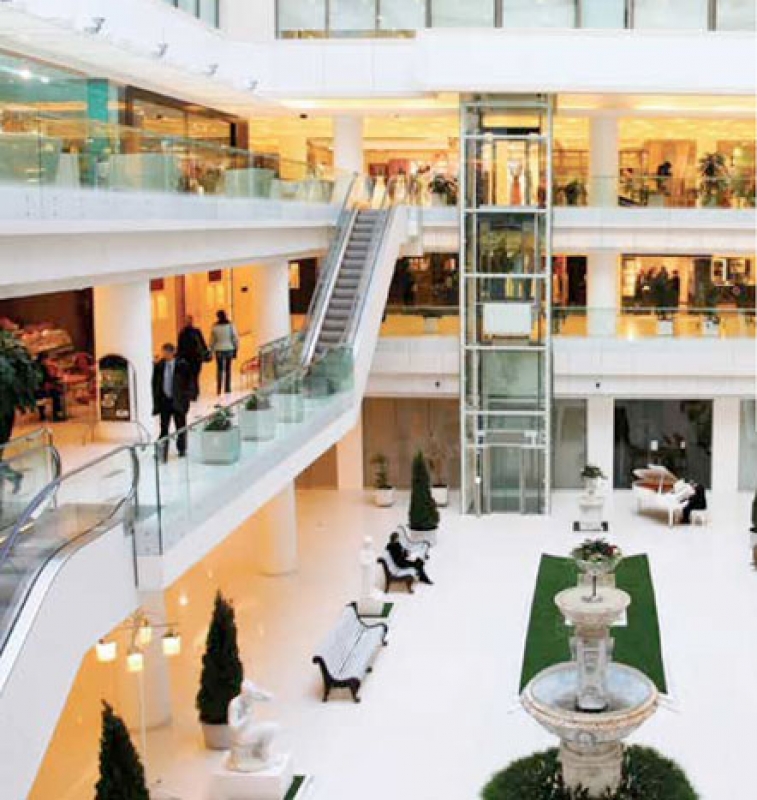 Scale it up. Scale it down.
ACC software was built entirely for HD. That means you'll have the stability and flexibility to create a system with one HD camera or an unlimited number of HD cameras, without having to worry about a software crash. Moreover, our products are compatible with existing analog cameras and other IP-manufacturer cameras.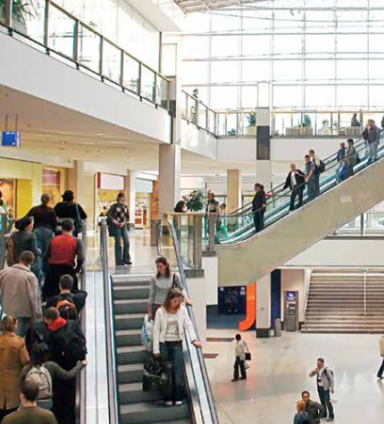 Take your pick of the best.
We offer the broadest range of resolution in our cameras - from 1-30 MP and 4-7K (based on horizontal resolution) - to deliver the best image quality in the security industry. Compared to traditional analog cameras, Avigilon cameras effectively and efficiently allow you to cover wider areas in greater detail using fewer cameras. The results? Lower installation and labor costs, and exceptional value.