Business Telephone Systems
Clearwave offers three types of business telephone systems:
---
Delivered via ATA (analogue telephone adapter) Router - RJ11 interface to a standard analogue 1-2 line phone
Standard calling features - call waiting, call display, call answer, 3 -way calling
Choice of long-distance calling plans
911 service
"Soft phone" software client for your PC, make calls from your PC without the need of a phone (additional monthly fee of $5.95 applies)
Remote access to voice mail via your email in *.mp3 format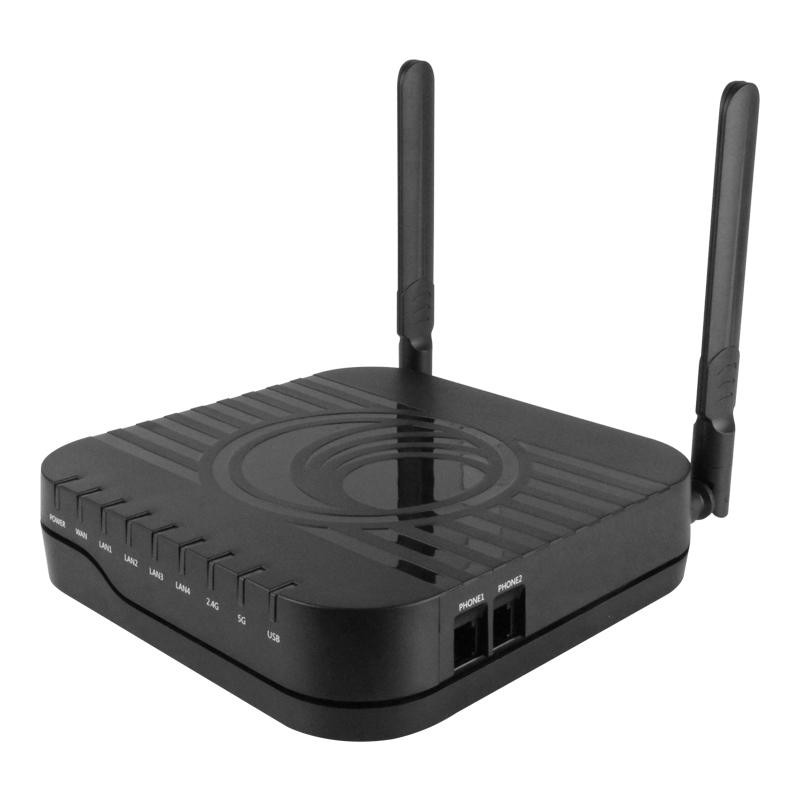 COSTS: $33.95 / month per line
INSTALLATION: $100.00
No PBX on site, just purchase SIP compatible phones and a PoE network switch (recommended 1-12 users)
Standard PBX features without the initial cost of PBX hardware (PBX in cloud, off-premise)
Extension dialing, conference calls, meeting rooms, call parking
Voicemail, calling queues/hunt groups
COSTS: $29.95 / month per line if SIP phone purchased separately
INSTALLATION: $250.00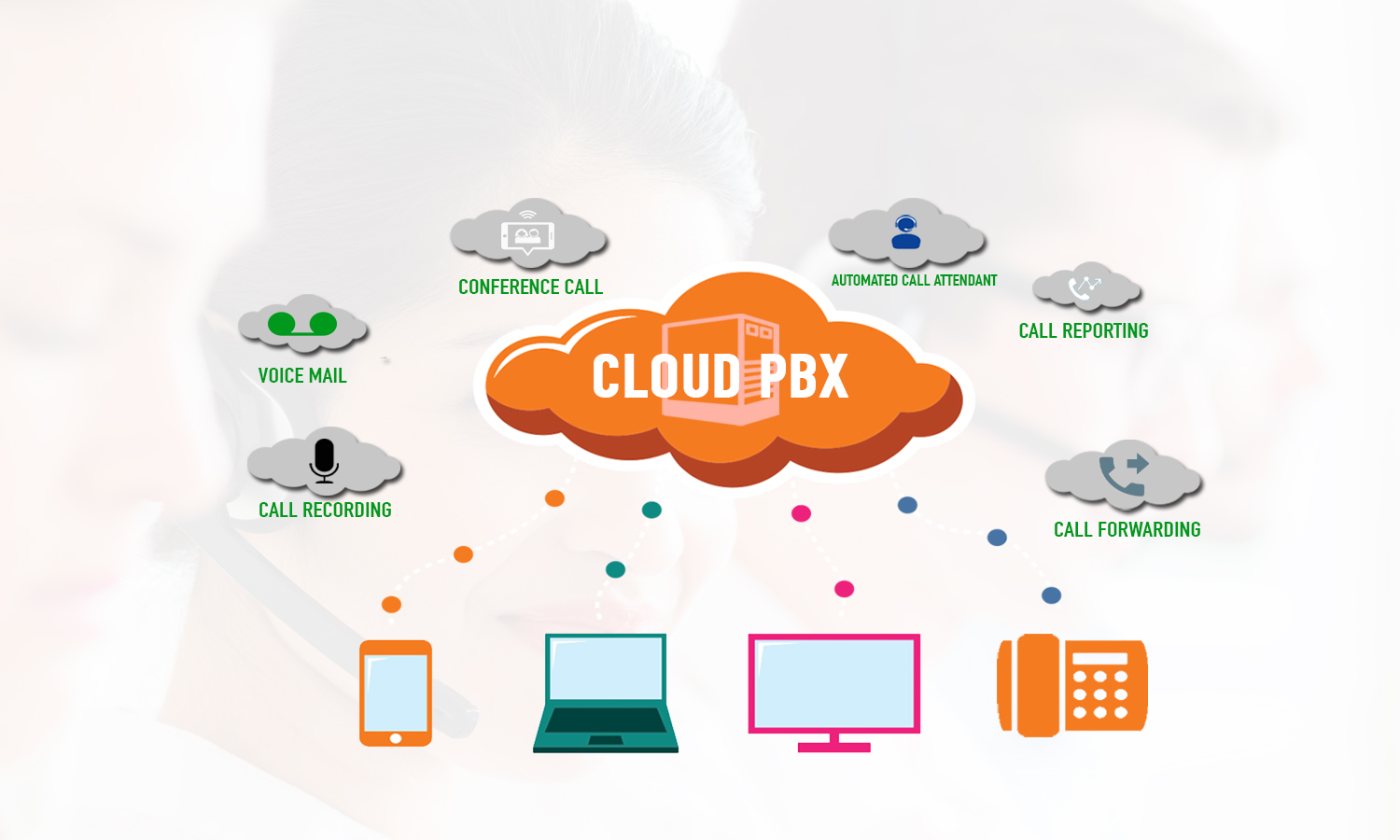 Recommended 15+ users to max 400 user PBX options (full PBX capabilities)
Best performance,reliability, and control
SIP Trunking for 1 to 100 DID (direct inward dial phone numbers)
Desktop access to switchboard for call transfers, directories, voicemail
Customizable IVR (auto-attendant/receptionist)
Call recording and call monitoring
Campus environments
Unified Communications - synchronize multiple extensions and mobile phones as one extension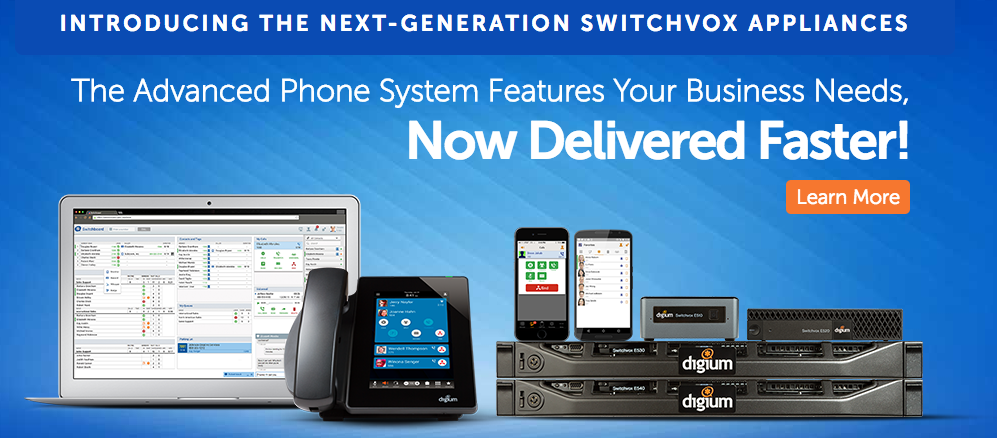 EXAMPLE COSTS:
Entry level hardware PBX (on-premise) - $1099.95 CAD - Switchvox E510 with capacity for 150 extensions and 50 concurrent calls
Licensing Costs: $99.49 / extension 1st Year,

SIP Trunks: 1-24 lines - $ 24.95 / line, 25+ lines - $ 19.95 / line
INSTALLATION: Contact our sales department for a quote specific to your deployment requirements.
Ready to Get Started with Clearwave?
Contact a customer service representative today!