Residential Security
Residential Security
Secure. Control. Monitor.
Residential Security products from Alarm.com that seamlessly monitor your home and inform
you instantly of a problem or an event.
SECURE: motion detection, door contacts, flood, temperature and CO sensors,
CONTROL: locks, garage door control, lights and outlets, and thermostat control
MONITOR: doorbell and keypad camera, indoor and outdoor surveillance cameras
Notifications and access right from your smart phone or monitored professionally be central station. Peace of mind has never been so simple,
affordable, and easy to use. Go beyond a traditional alarm system that simply confirmed that you suffered an intrusion,
take control and know what is going on when it happens and be in a position to take action.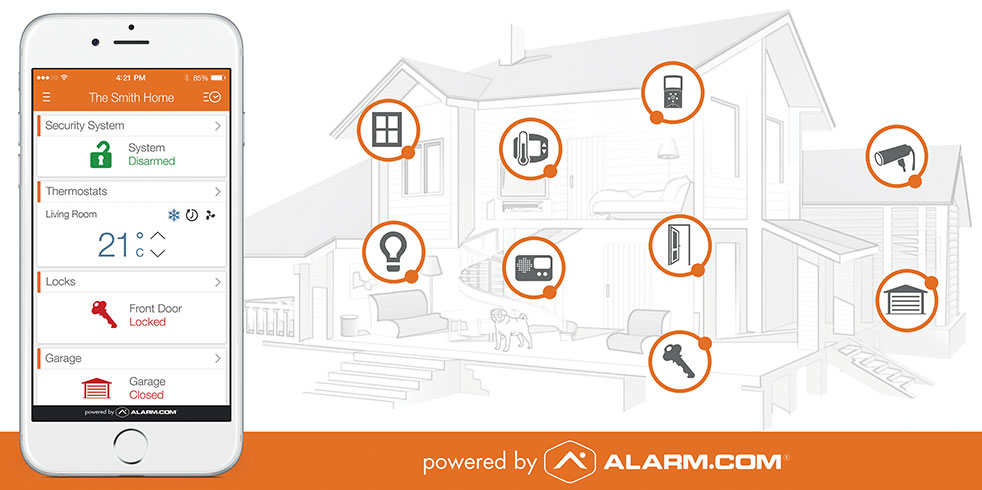 Arm / Disarm the system from your smart phone via blue tooth proximity
and forget about manually arming and disarming.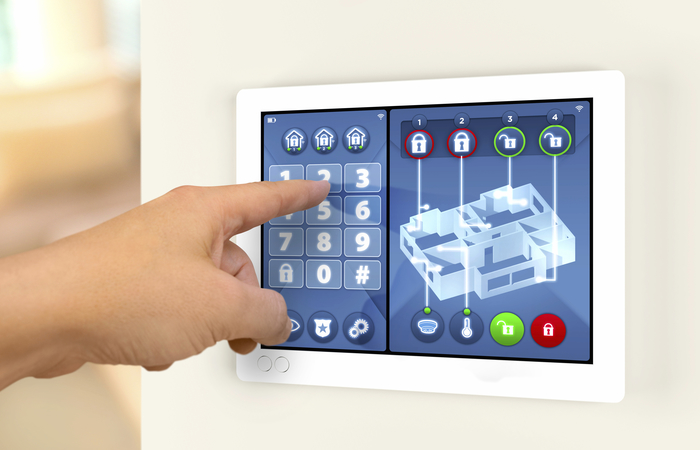 Monitor your entire property from your smart phone.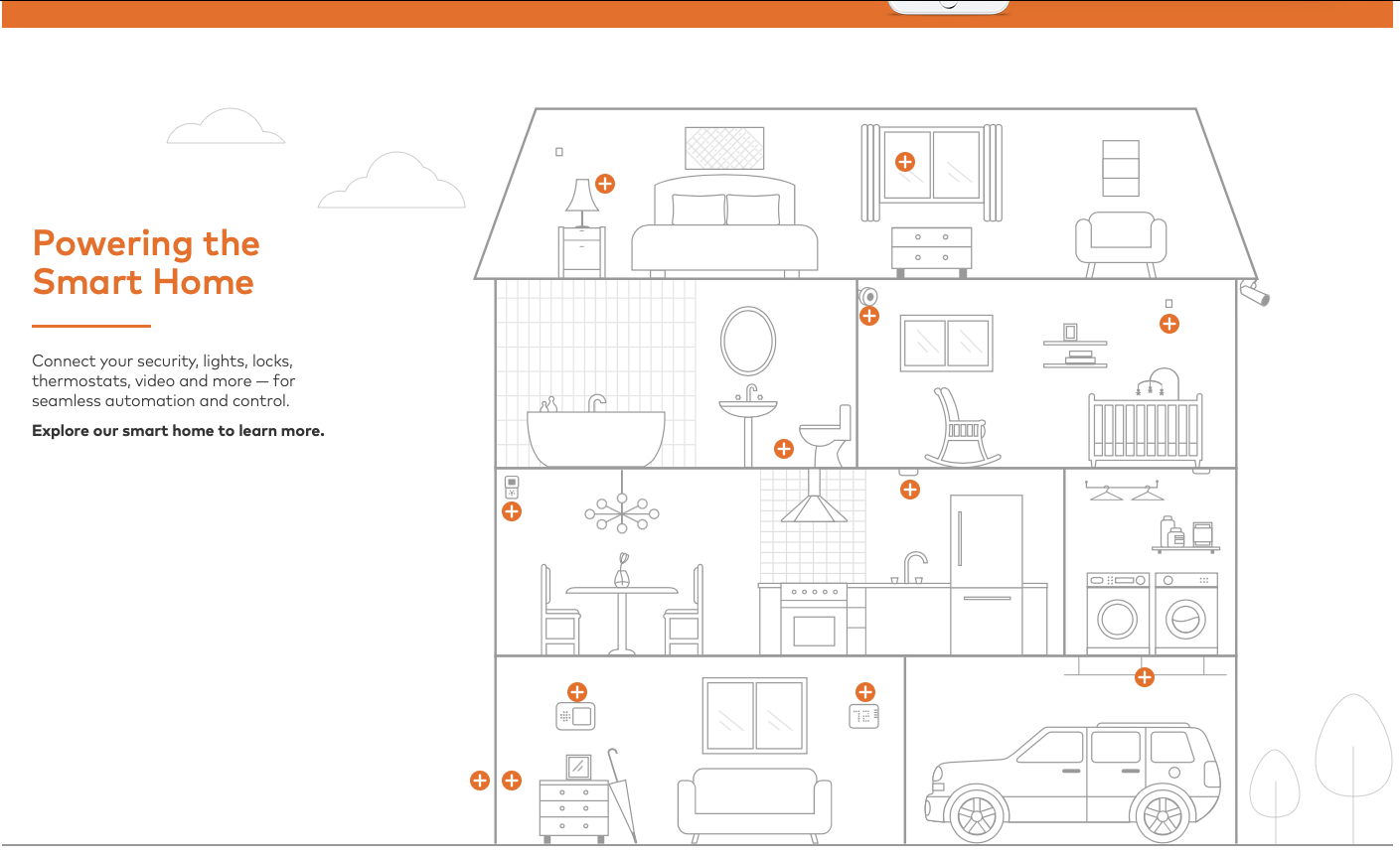 Please call 780 669 9283 to schedule your security system estimate.